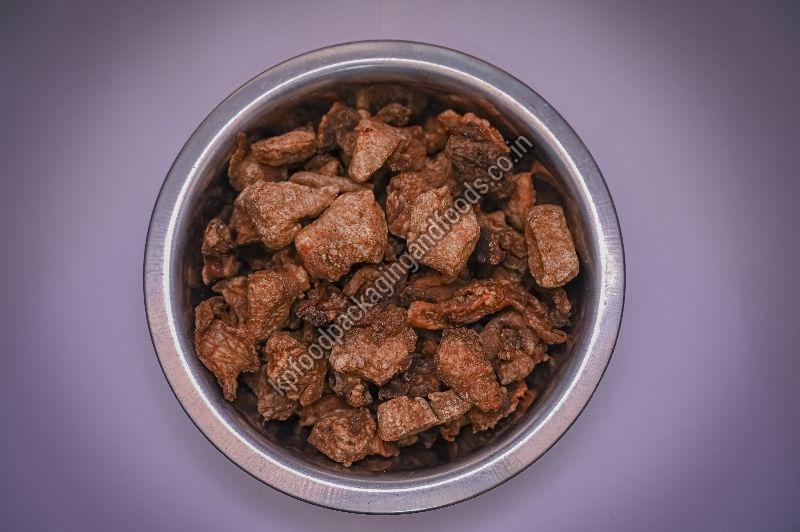 The preservation in the meat processing industry has shown significant improvement by microbial decomposition that in turn results in manufacturing various nutritious products. It provides various opportunities for the promotion of buffalo meat by showcasing its benefits. Indians would like to consume it via keema or curry.
Despite having huge numbers of buffaloes in India, meat processing is yet to utilise more. Traditional meat of buffalo is still not a significant food in Africa, Asia, Europe, Australia, and South America. But as of now when people are getting this meat at an affordable price, little commercialisation on Fresh Buffalo Meat Suppliers has been reinforced. People still believe in traditional grilled meat as per change in food habits, lifestyle, and urbanisation.
Traditional food made from meat needs to follow a lot of steps for preparation and it consumes a longer time. Hence, there are ready-to-eat products are available abroad.

About Buffalo Keema:
Keema is a delicious, indigenous meat product that is prepared based on seasonings and comminuted meat. People need Fresh Buffalo Meatkeema as it can readily be mixed with spices. Buffalo keema has emerged as a great solution for non-veg people as they will get in with high nutritious features and less price.
It has already gained a huge name from customers. It is quite easy to hold its shelf life and other nutritious qualities.

About Refrigerated Preservation:
It is something that will maintain the overall quality of buffalo meat so that it would not lose its nutritious values. As per the information based on research, buffalo meat is quite safe to eat after refrigerated preservation. However, keema has not been tested for its change in quality for refrigerated preservation.
Moreover, there are some high-quality packaging with storage for preserving buffalo meat.
If you want to know more about buffalo meat, focus on its moisture content, protein content, and fat content.
The moisture content is as expected from other meat products. It contains significant protein content as compared to other meats. Even young female and male buffalo are having good content of protein. The keema may vary according to the existing protein content in the meat. Sometimes, additives are present in keema to enhance the protein content and mitigate the moisture loss in that meat product.

The fat content is a little lower than other groups. It depends on the moisture. It also showcases the energy level of buffalo meat. Spent groups of buffaloes are having higher calories.
The water activities remain the same for other groups as well. It attributes to the same processing and ingredients.
India has huge stocks of sheep, goats, buffaloes, poultry, and pigs. These are used for farming and producing extensive products of meat. The domestic demand has been very good as there are thousands of buffaloes' slaughterhouses. Mostly, these are used for exporting overseas.

Newly approved projects are on the cards as these are to be implemented. There are many casing units for grading, cleaning, and collecting the meat. The products are available in boneless, with bone, keema, frozen keema, and many more. You will get the raw taste in grilled form and keema form, you may have to compromise its real taste.
This entry was posted on October, 28, 2021 at 14 : 37 pm and is filed under Buffalo Meat. You can follow any responses to this entry through the RSS 2.0 feed. You can leave a response from your own site.